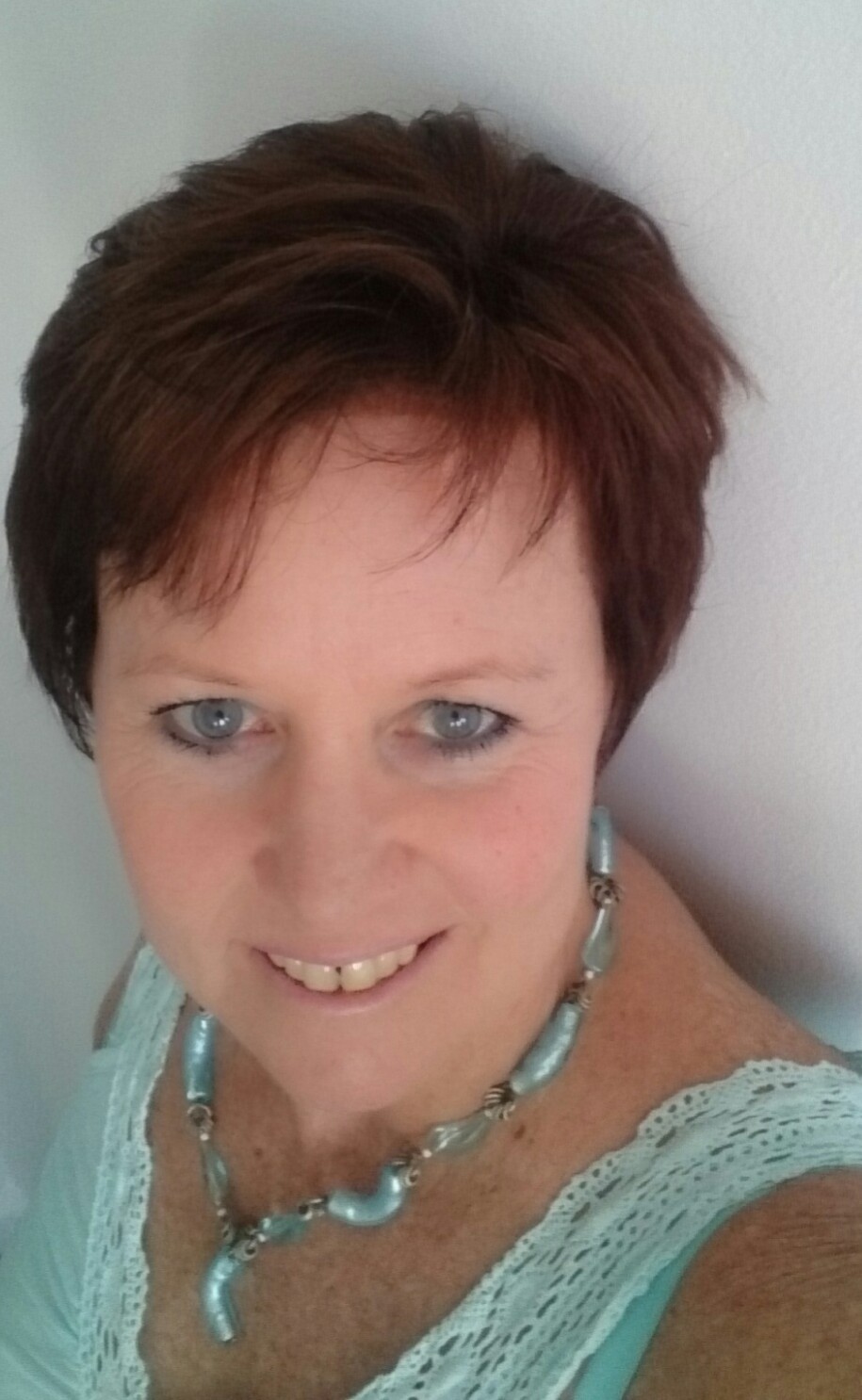 As an avid exercise enthusiast and sportsperson, I began my journey studying HMS(Human Movement Studies) and Psychology at Rhodes University, finishing with an Honours Degree in Sport Science at UDW in Durban. I have been involved in Education, lecturing and teaching since 1991. After lecturing Anatomy and Physiology and Exericse Physiology at DUT in KZN for over 6 years, I travelled to the UK where I taught Sport Psycholgy and Acqusition of Skill to A Level Students for 3 years, finishing off with a years teaching experience in Japan.
After returning to South Africa and working with Ozone Therapy I was approached to launch an exercise based programme for Learning Difficulties in South Africa. This started with training in the UK followed by ten years of rewarding work and great success treating hundreds of clients, both chidren and adults, suffering with the symptoms of Dyslexia, Dyspraxia, ADD, ADHD, Aspergers and high functioning Autism. An additional benefit was having a 99% success rate of getting clients off medication and achieving better off medication than they were on it. These results fuelled my passion for helping children and adults with Learning difficulties.
By a strange twist of fate, tragedy and loss, the blessing in disguise was the birth of a new, improved and more effective programme called Core Brain Development. This is where my energy and expertise have been focused since 2012. Having previously been unable to help clients in other areas, the exciting new programme has the option of being completely online, complete with Phone App and PC Login, to help those clients who are not able to be assessed in person but still require the benefits of the programme. Feeling continuously blessed and rewarded by the ability to help others, my focus continues to be on helping those in need and on constant research of how to do that in more effective ways.